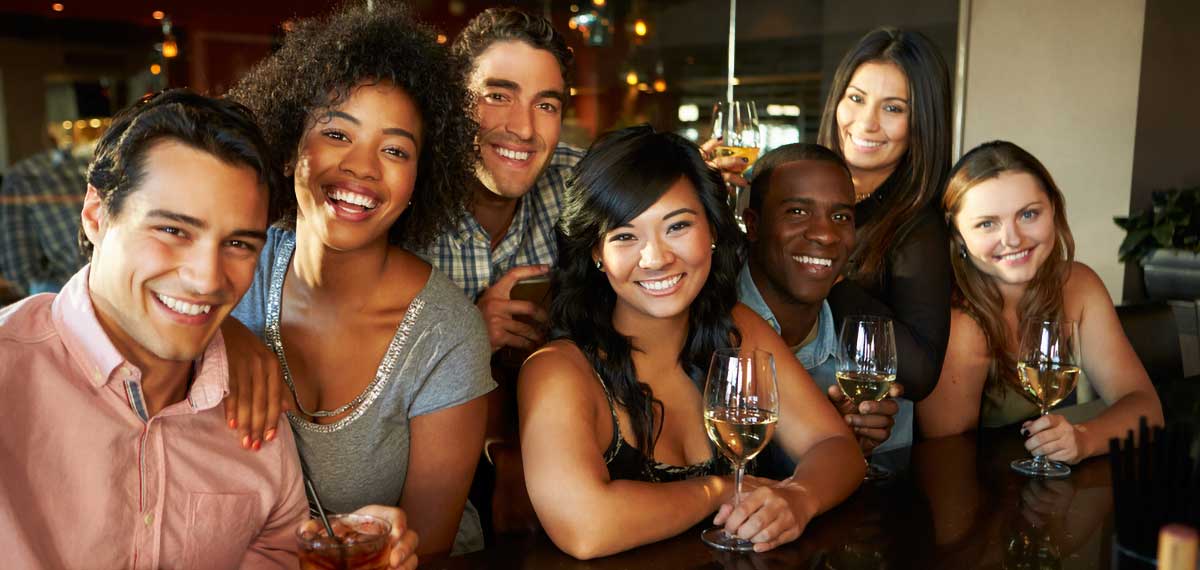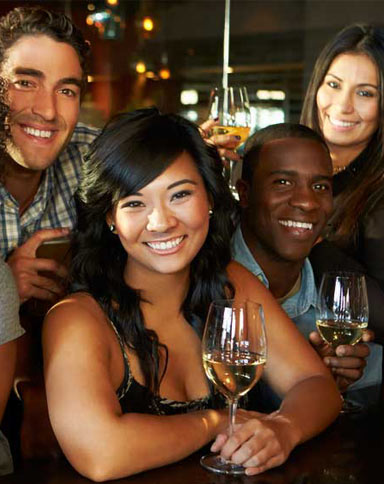 Gather at Belterra Park
At Belterra Park, we're focused on creating amazing events made to fit any size and budget. Whether you have a party of 10 or 600, our professional team will make your event special and memorable.
Contact Our Professional Event Planners
No matter what you're planning, you can be sure we'll make it perfect.
Call (513) 232-8000 for your free consultation
Bus Tours & Day Groups
We have one of the best locations in Cincinnati. Belterra Park is easy to get to from anywhere.