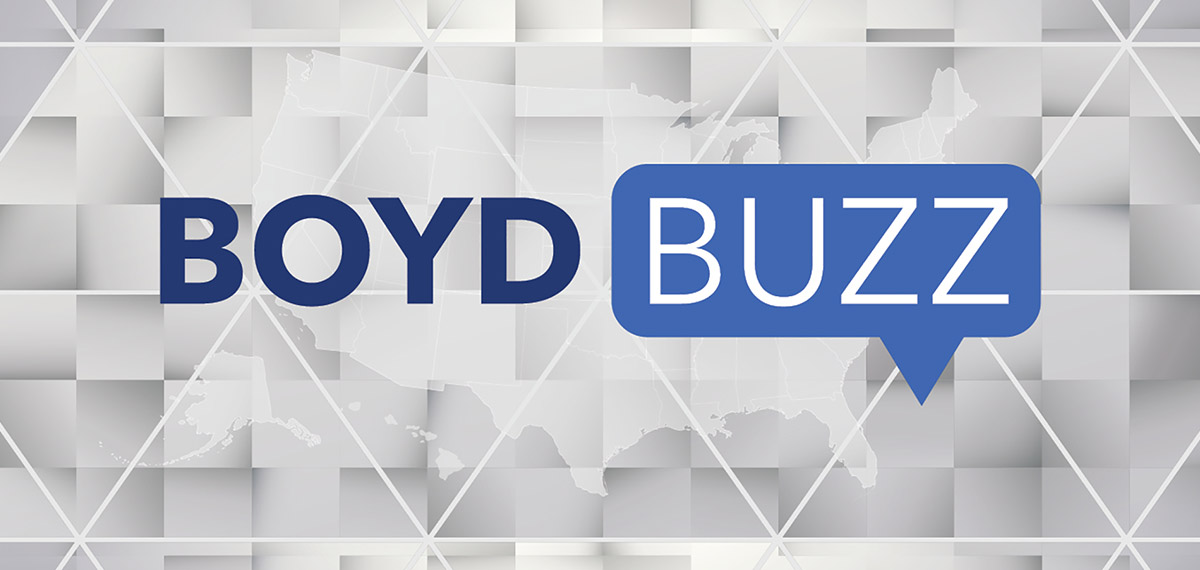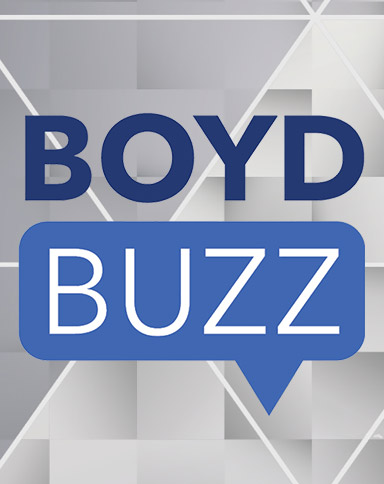 Belterra Park Provides a Helping Hand to Two Local Nonprofits
3/14/2023
In keeping with Boyd Gaming's mission, Belterra Park recently hosted a luncheon with two nonprofit organizations, DAV (Disabled American Veterans) and The Dragonfly Foundation, to discuss partnership ideas. Both organizations also received a $25,000 donation to help them further support their efforts in the community.


For more than 100 years, DAV has been a strong and influential advocate for veterans' rights and benefits. DAV provides positive, life-changing services to more than a million veterans by empowering them to lead high-quality lives with respect and dignity. From helping them access education benefits to advocating on their behalf on Capitol Hill, DAV helps veterans to achieve personal victories, great and small.


"There are nearly 20 million veterans in the United States, each being affected by their service," said Marc Burgess, DAV National Adjutant. "Thanks to our generous partners, like Belterra Park, we can continue to provide a lifetime of support for veterans of all generations and their families."
In addition, The Dragonfly Foundation supports patients and families impacted by pediatric cancer at a time when they need it most. They believe the fight for excellence in pediatric cancer treatment is important, but no less important to the commitment they must make to support the families that strive for fulfilling and complete lives during and after treatment. Through various programs and services, The Dragonfly Foundation offers families a holistic, uncompromising, fighting chance at well-being.
"The Dragonfly Foundation could not be more appreciative of Boyd Gaming and Belterra Park for supporting pediatric cancer patients and their families," said Christine Neitzke, Founder and Executive Director of the 13-year-old nonprofit. "This funding will support families facing the burden of a cancer diagnosis by helping Dragonfly provide gifts and experiences that bring moments of hope and joy during a very challenging time in their lives."
Thanks to Belterra Park, Boyd Gaming continues to fulfill its commitment to ESG.