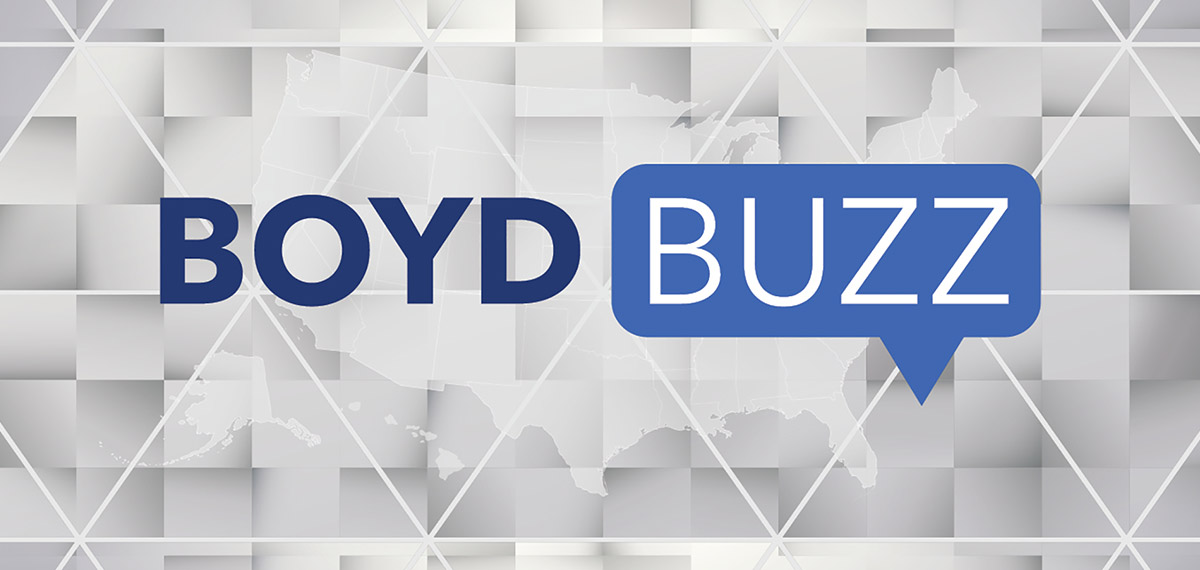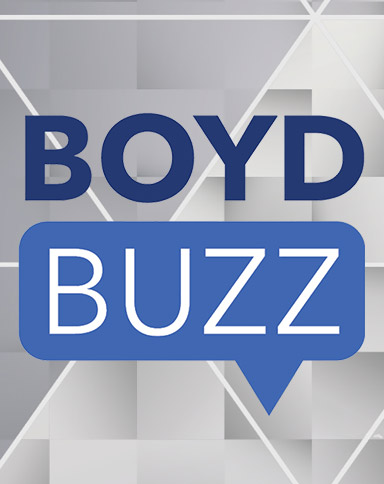 Belterra Park Green Committee Celebrates Earth Day
5/1/2023
At Boyd Gaming, we believe every team member can play a role in helping protect our environment. One of the most effective ways we engage our team members in this mission is through our property Green Teams.
Recently, Belterra Park Cincinnati's Green Committee celebrated Earth Day with two team member initiatives. Volunteers picked up litter along the roadway as part of their ongoing Adopt-A-Roadway cleanup program through Anderson Township. Marking the largest one yet, the Green Committee picked up six bags of trash in front of the property.


"Volunteering for the Green Committee means a lot to me," said Arik List, Staff Accountant at Belterra Park. "I am excited that our initiatives continue gaining support and growing in volunteers. While we continue growing in our traditional recycling, I have also implemented many other waste diversion processes including diverting kitchen oil, batteries, cigarettes and manure to keep Belterra Park and Cincinnati as eco-friendly as possible."
That same day, other team members planted flowers that will be displayed in the property's racing paddock throughout the season.


Thank you to all the Belterra Park team members for your help in beautifying the property and its surrounding areas. With the help of your team, our Company remains on track to reach our waste diversion goal of 60 percent by 2025.
To learn more about the positive impact we are having on our communities across the country, visit www.caringtheboydway.com.